Capozziello & Capozziello, LLC
Attorneys At Law
For more than twenty-seven years, twin brother attorneys, Anthony J. Capozziello, Jr. and Edward J. Capozziello, have been providing legal services to their clients. The Law Office of Capozziello and Capozziello, LLC, represent clients located throughout Fairfield and New Haven Counties, where each case is given the personal attention it deserves.
I know Anthony Capozziello very well, and his responsiveness is a big part of why I like him and have used him personally.
- BM
Thank you again [for] your help. Because of your help with my incident I am able to purchase a house for the kids and me. Thank you again from my heart.
- CM
We have had the privilege to work with both of the brothers over last few years. They have handled our Wills, Power of Attorneys, Home Refinancing, Home Sale, etc. The work done by them and their office staff has been very personal and professional. We would definitely refer them to anyone for any legal services they might need at any time in the future.
- RM
Capozziello & Capozziello are excellent attorneys; Tony has a lot of knowledge and will help you through any situation. I would recommend them, 10/10. They're very caring, compassionate, and very reasonable. I've used them more than one time and never had any issues.
- BT
❮
❯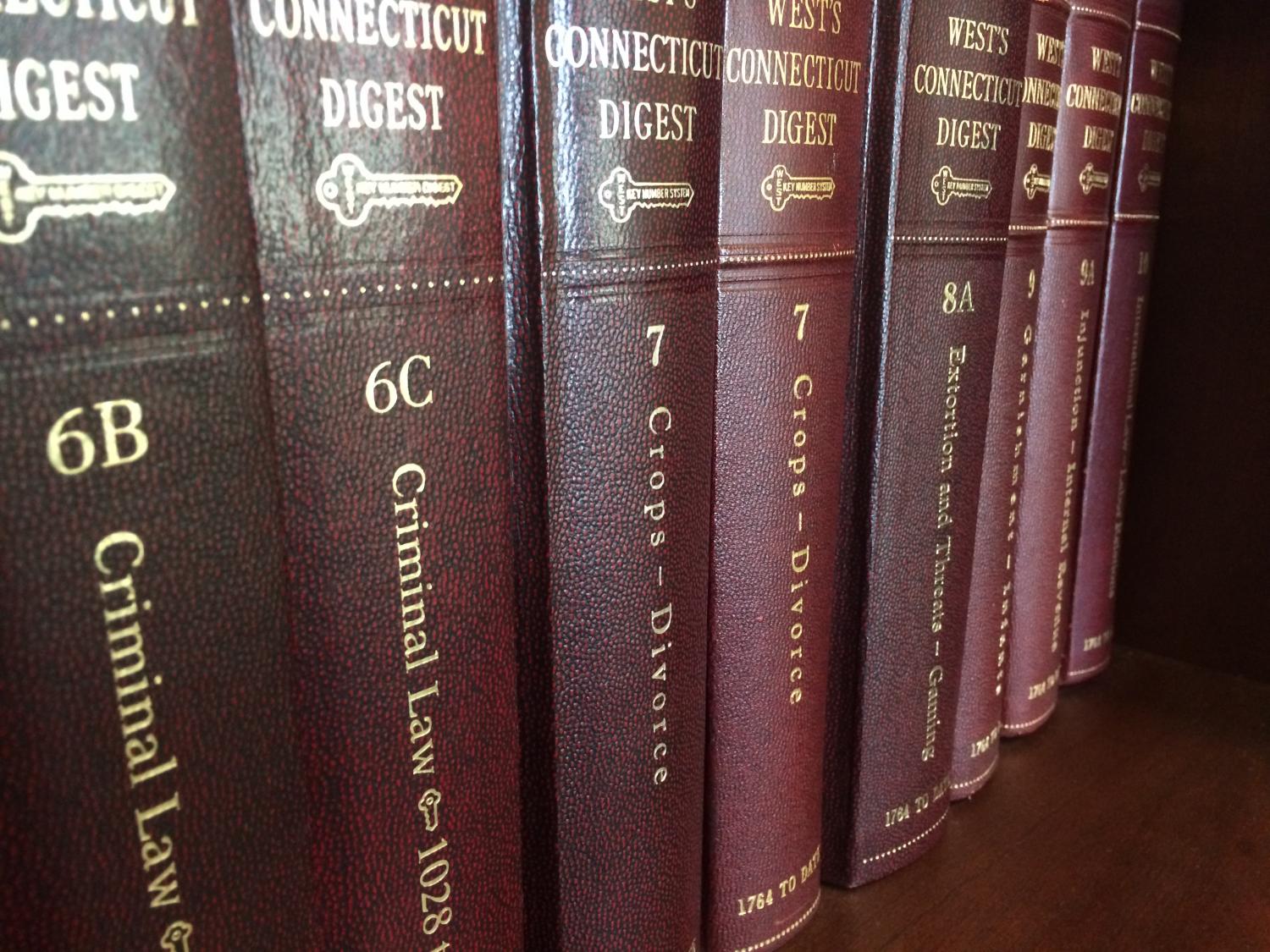 The attorneys at Capozziello & Capozziello, LLC, Attorneys at Law, practice in the following areas: Personal Injury, Residential and Commercial Real Estate purchases, sales and refinances, Criminal Defense, Wills and Estates, Business Law and Landlord/Tenant Matters.



Call or email the Law Office of Capozziello & Capozziello, LLC, Attorneys at Law, to make an appointment with one of our attorneys who can help you with your individual legal needs.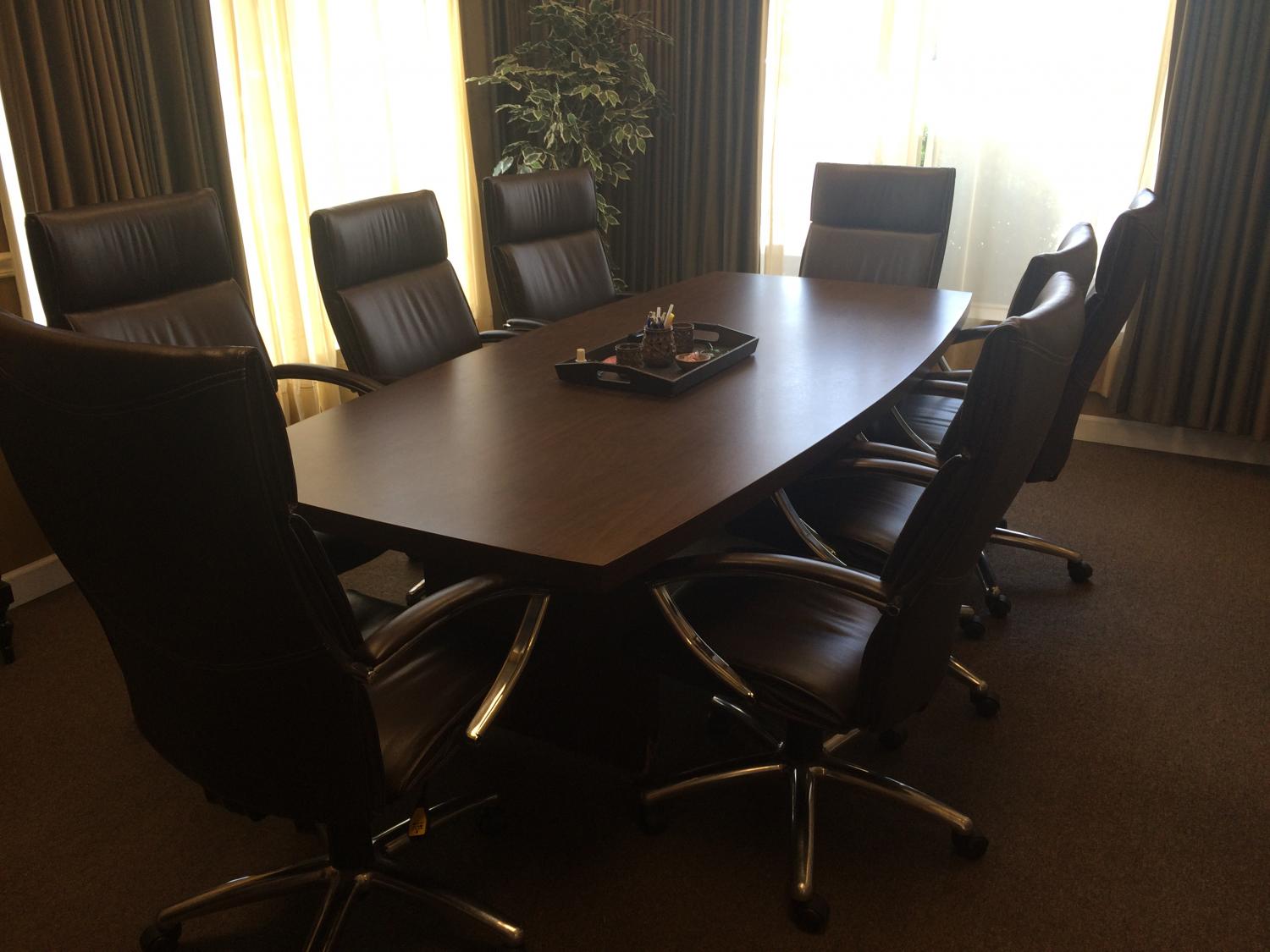 Location: 525 Boston Post Road, Milford,CT
Phone: (203) 882-0280 or (203) 877-3877
Fax: (203) 877-6575
Email: Lawyers@capozziellolaw.com